Auditor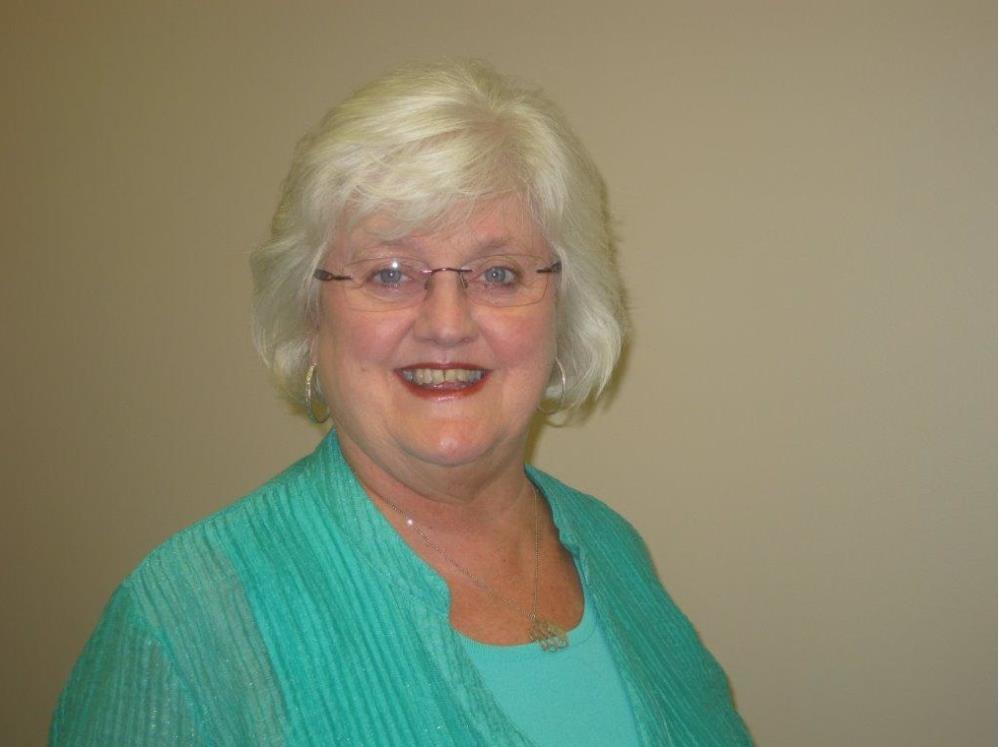 Welcome to the Newberry County Auditor's web site. I hope you find this site informative, useful and easy to navigate. Thank you for the trust you placed in me, and as always, please contact me directly if I can be of any service to you.
Location
Auditor's & Treasurer's Building
1400 Martin Street
Newberry SC 29108
Hours 8:30- 5:00
Monday - Friday
Elected Official
Donna W. Lominack
(803) 321 -2105 (Phone)
(803) 321-2106 (Fax)
dlominack@newberrycounty.net
Mailing Address
Newberry County Auditor
Post Office Box 362
Newberry SC 29108
The drive thru is open.
Night Drop box is open
Or by Phone 1-844-223-4144
Our mission is to provide the best and most efficient service to the citizens and taxpayers of Newberry County and to their elected representatives. The County Auditor, an elected official, maintains records on all county real estate and personal property assessed valuations and computes the millage rate to produce revenue to be collected for all taxing entities (Newberry County, School District of Newberry County, City of Newberry, Town of Whitmire, Town of Pomaria, Town of Little Mountain and Town of Prosperity) in Newberry County. To accomplish this we must stay abreast of the fiscal needs of the county, the school district and other taxing entities, changes in property values, population, applicable laws and the continuous improvements in technology. The Auditor's Office annually produces the tax duplicate/digest for collection of property taxes on all taxable real and personal property, levying the applicable millage for every taxing entity, being fiscally accountable for each and all tax records, levying adequately for all sinking fund accounts, and reporting tax data accurately and timely as required by law and as requested by governmental entities and other sources. (Specific Reference to Title 12 of Code of Laws).